Bass Lake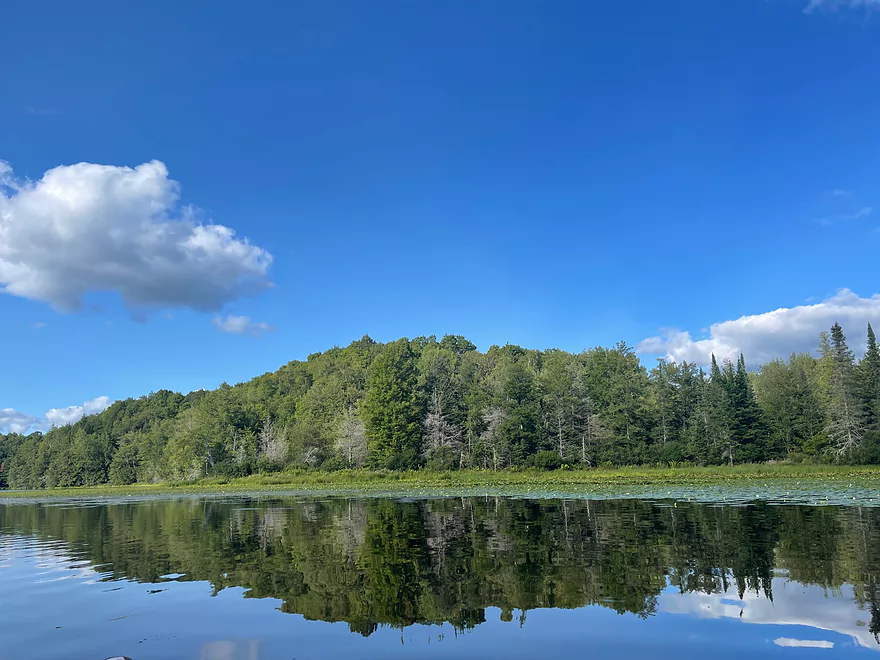 Put-in:
Timm's Hill/Bass Lake Beach
Take-out:
Timm's Hill/Bass Lake Beach
Distance:
~ 0.8 miles for a circular route
Bass Lake is the highest lake in the State of Wisconsin just below Timms Hill. The water is very clean with no algae making it very easy to see fish swimming in the lake. The shoreline is undeveloped and surrounded by trees and hills. Bass Lake is very peaceful and I was the only one out on the water at 6pm on a Friday. The lake may be small, but it's an amazing lake to experience!
Addendum from the Webmaster:
Thanks Peter for the review! WisconsinRiverTrips.com is always very appreciative of guest reviews, and if you the reader is ever interested in submitting one, you can use this online form.
Trip Map
Photos
How did your trip turn out?

Questions or comments?

Feel free to leave your feedback.