East Twin River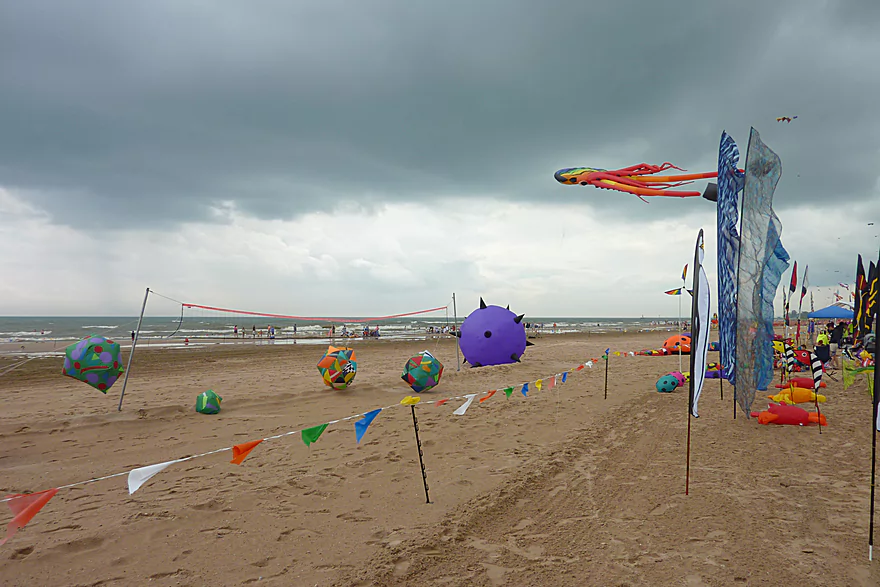 Put-in:
Mishicot Village Park
Take-out:
Paddler's Park - Two Rivers
We parked our truck on the main drag in Mishicot near the town utility building and put in at the city park. We counted 11 obstructions during the first 3 miles of the trip downriver, mostly consisting of downed trees. One obstruction required a 100 foot portage through tall weeds, the other obstructions required climbing over downed trees and threading the canoe underneath, or lifting the canoe over branches, etc. The river widened out as we approached Two Rivers. We are in our 50's and the trip took 5 hours. We finished our trip at Paddler's Park where we left our tandem, and biked back up to Mishicot, an easy 7 mile trip. Not sure we would canoe this stretch again.
Addendum from the Webmaster:
Thanks for the review!  It is too bad to hear about the logjams (a tornado did touch down in 2013), but hopefully other paddlers can learn from your experience.  The river actually seems nice and perhaps one day it will be cleared of obstructions.  While the lower reach seems a little congested, some of the far upper portions might be more promising with far fewer logjams and some small boulder gardens.  It should be noted that the nearby West Twin River is an interesting prospect with rapids, ledges and even some dells.  Here is a review from American Whitewater.
WisconsinRiverTrips.com is always very appreciative of guest reviews, and if you the reader is ever interested in submitting one, you can use this online form.
Trip Map
Photos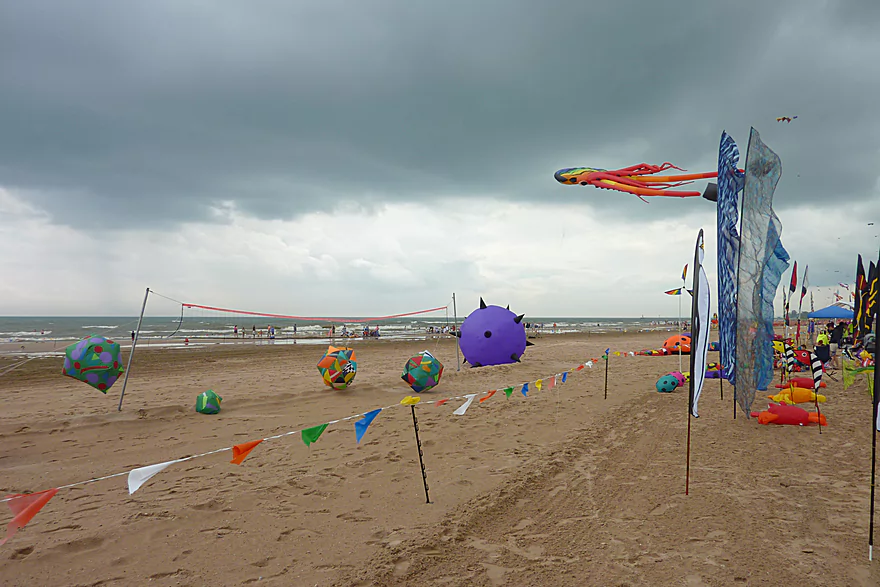 How did your trip turn out?

Questions or comments?

Feel free to leave your feedback.